If you've been lucky enough to see the most recent James Bond film starring Danial Craig, 'phwoar' probably came to mind.
Most of us wouldn't mind a man who looked as highly-groomed as an MI6 spy in a tux but unfortunately, not all guys have the time or inclination to make the effort.
Most men like beer – not body masks, and it can often take more than a gentle shove to get a man through the door of a beauty salon.
If you wish the man in your life would take more care over his appearance but you don't want to insult him by saying so, say it instead in the form of a nicely wrapped Christmas gift…after all, they'll have to use it or risk offending you.
Try the Gadi 21 Minerals Manicure & Pedicure Kit – a smart gift set that promises to take care of those callouses and gnarly man nails. It contains cuticle oil, hand and nail lotion, a nail file and a nail buffer for a natural sheen. It all comes in smart, professional packaging and will make your partner smell like a wealthy executive who just stepped off his private jet (or more specifically – sandalwood and lavender).
At £80, the Gadi kit is male-grooming at its finest. You can buy it online now at House of Fraser.
Perfectly neat, clean nails won't mean a thing without an equally well-groomed body. Get him a Baylis & Harding Black Pepper and Ginseng set for just £8 to accompany his new manicure and pedicure kit. The body kit contains a 300ml pot of hair and body wash,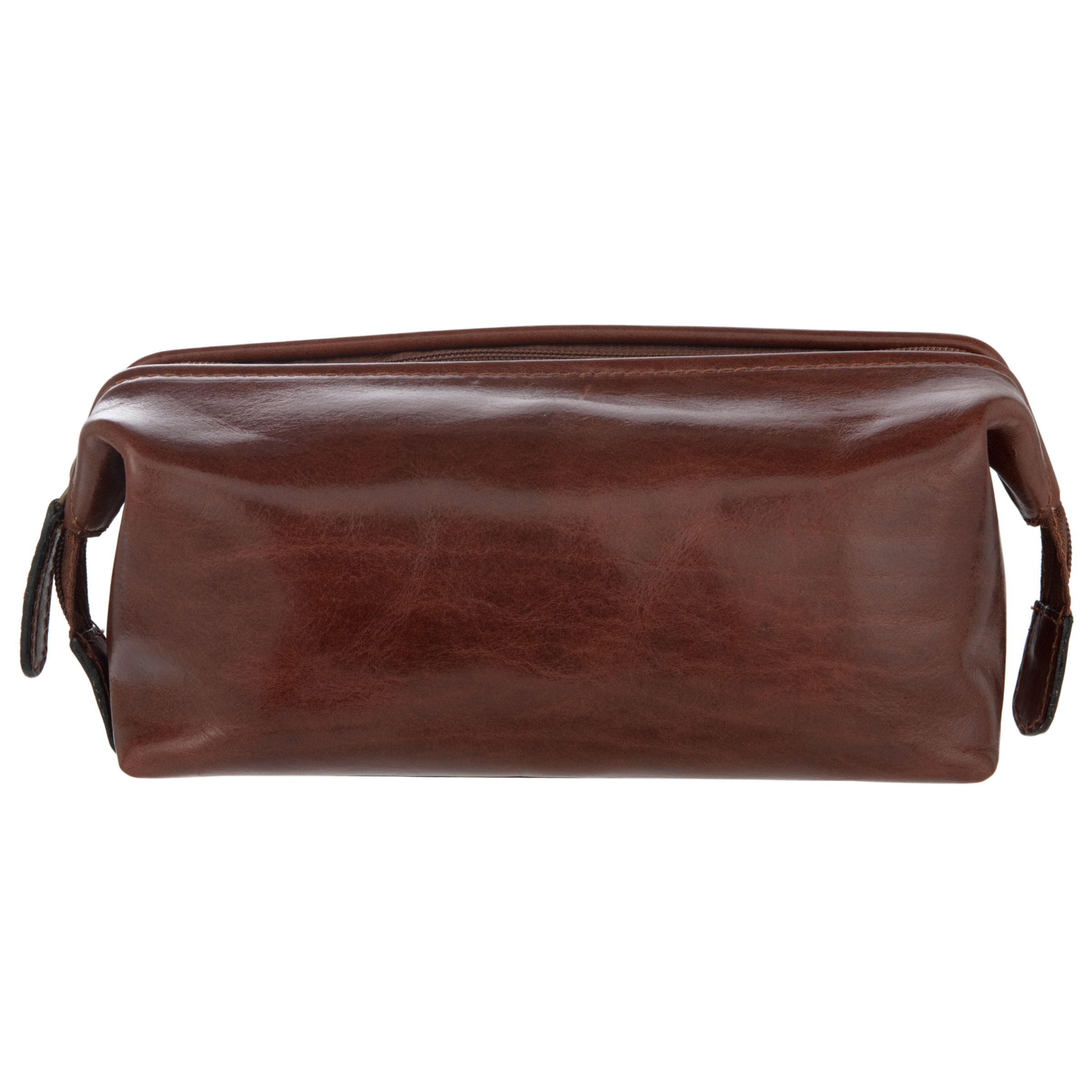 along with 200ml of aftershave balm. The black pepper gives this product a fiery kick with a ginseng tang, and no one will ever guess how cheap it was.
Grab your reasonably priced body wash kit from House of Fraser now.
With all of these smart new products, your man's going to need something equally smart and new to keep them in.
We have our eye on the Made in Italy Leather Wash Bag in brown. It's sleek, well-made and we bet 007 would have one.
You can buy this luxury wash bag for £50 at John Lewis.
Interested in finding out more about guys and beauty? Discover more by heading over to our Male Grooming article now.