We all get stressed-out sometimes: work pressures, love-life disasters, family issues and personal problems can all take their toll on the mind and body. Wouldn't it be nice to have access to de-stressing spa treatments every day so you could lie back, relax and forget about all of your problems?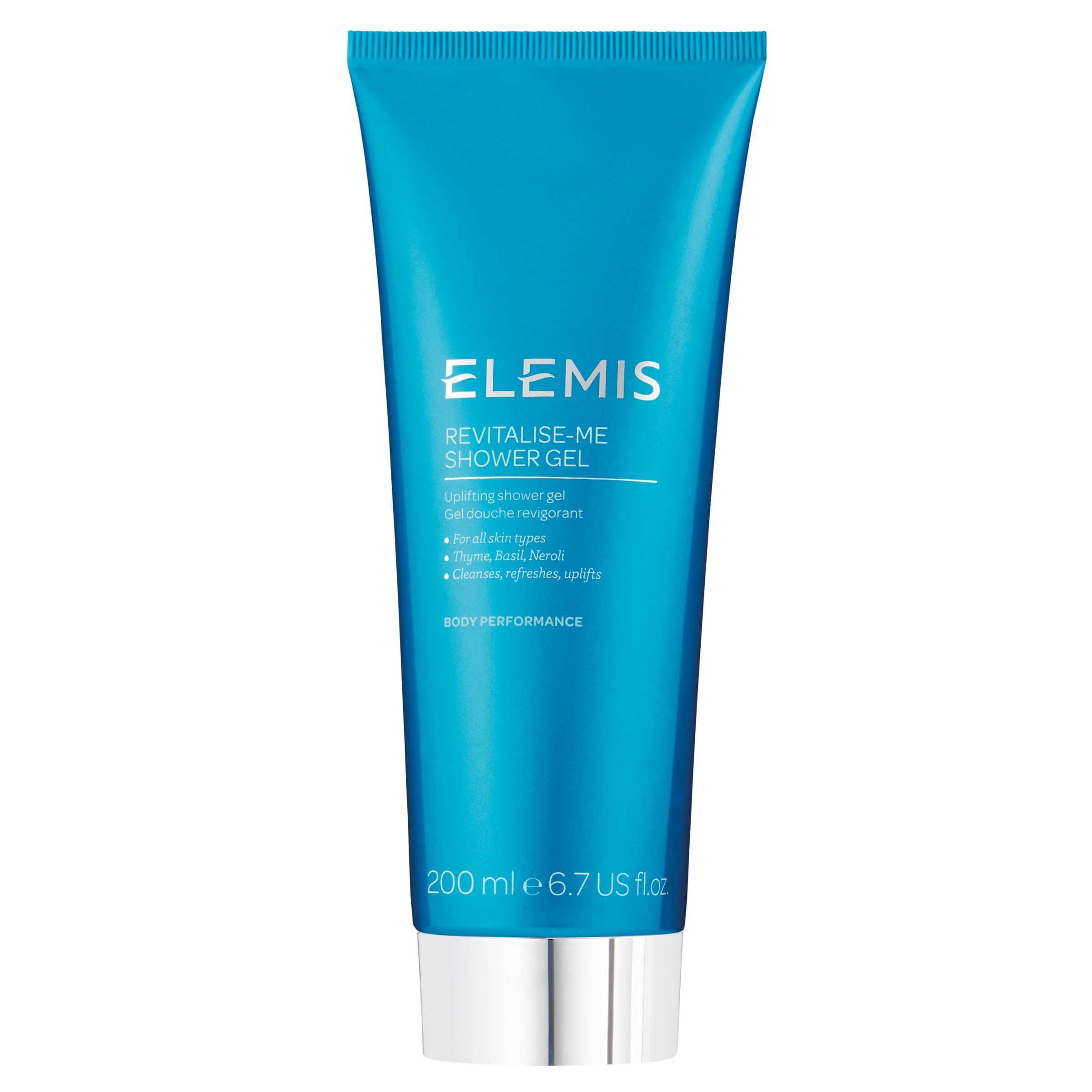 Now you can recreate your own spa experience every day with these top de-stress products:
In the morning – Elemis Revitalise-Me Shower Gel
Early, dark, damp, cold and promising nothing but a long day at work. Mornings in Autumn can be pretty dreary. It can be tempting to switch your alarm off, snuggle back down into the warmth of your bed and hope your colleagues don't notice when you turn up three hours late. Most of us need a good incentive to throw the covers off and leap out into the cold – and what's a better incentive than a steaming hot shower? For altogether easier mornings we recommend Elemis Revitalise-Me Shower Gel from the Sp@home range. This luxury spa product promises to give you a taste of luxury that awakens your senses and clears away that morning fog to leave you feeling energised for the day ahead.
Elemis Revitalise-Me Shower Gel contains conditioning mango, as well as essential oils thyme, neroli, mandarin, basil and a touch of zingy lime.
Grab your bottle at John Lewis for £17.
Throughout the day – Tisserand Essential De-Stress Oil Roller
So you're awake, revitalised and smelling delicious – now you're ready to face the day. Once you're at work and feeling human again, you're probably going to need a little something to keep your spirits up throughout the day. We recommend Tisserand Essential De-Stress Oil, which comes in a sweet purse-sized roller ideal for those moments when all you want to do is face-plant your desk.
All you need to do is roll a little oil gently over your pulse points and wait to feel your mind clear and your calm restore.
You can buy Tisserand Essential De-Stress Oil Roller at Boots for £4.99.
In the evening – Miniature Bath Oil Collection

Phew! You made it through the day without curling into a ball under your desk or running away. Now you're home and you're probably going to need something to unwind. We suggest you make your favourite drink – whether that be a steaming mug of tea or a small glass of red – light some scented candles, run yourself a bath and turn off all the lights. As you run the taps, pour a little Aromatherapy Associates Bath Oil into the mix. Far removed from standard bubble bath, this luxury bath oil is multi-award winning, purely natural and deeply relaxing. You'll be transported to that luxury spa break in seconds!
Head over to Selfridges & Co to buy yours for £30 now.
Before bed – This Works Stress Less
Once bathed, watered and fed, you'll be ready to collapse back into bed. But what if your mind is still racing frantically over the events of the day? How do you just switch off? To ensure you get a good night's sleep and avoid the morning fuzz tomorrow, we suggest you try This Works Stress Less. This is a soothing rescue remedy cream designed to help you to achieve a deep, uninterrupted sleep. Stress Less contains Eucalyptus to cleanse and invigorate, frankincense to fight infections and lavender oil to relax nervous tensions.
You can buy yours for £12 at Boots today.
If all this talk of steaming showers and aromatherapy oils has made you want a professional pampering session more than ever, simply head over to our Body Treatments page to find out more.